Written by Andrew Greig
Found at Sea airs on BBC Radio 4 on Sunday 28th December 2014 at 4:30pm
Absolutely Productions proudly presents its first poetry half hour on BBC Radio 4 this festive season.
Andrew Greig recounts in poetic sequence the tale of his open dinghy voyage from Stromness in Scapa Flow to an overnight stay on Cava island.
In a small boat in open waters he found a new element to live in and a new metaphor for life. He captures it in a poetry sequence of moving simplicity. " In the middle of life, halfway over, we pitch on a gurly sea."
Written in six weeks, Found at Sea is a 'very wee epic', as Andrew calls it himself, about sailing, male friendship and a voyage to find a way through the rest of life by recalling the lives they've lived before.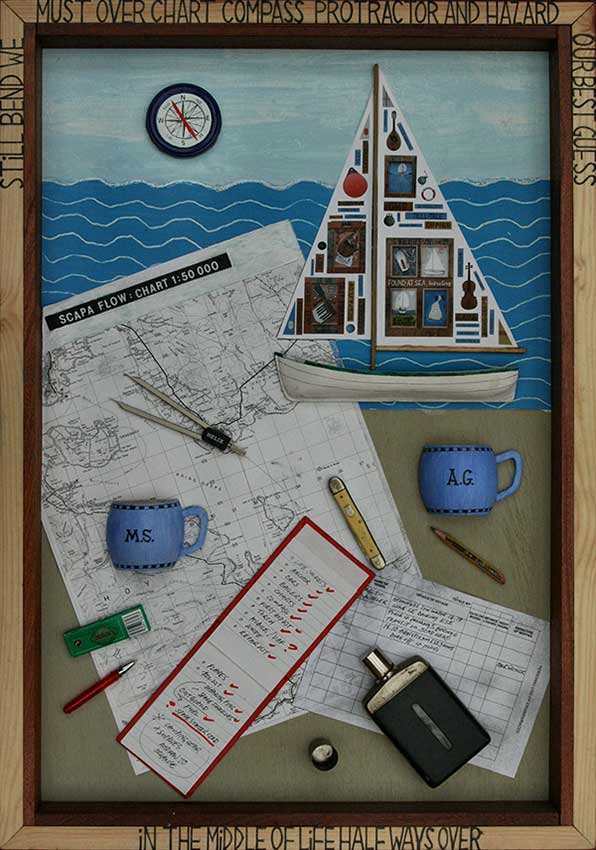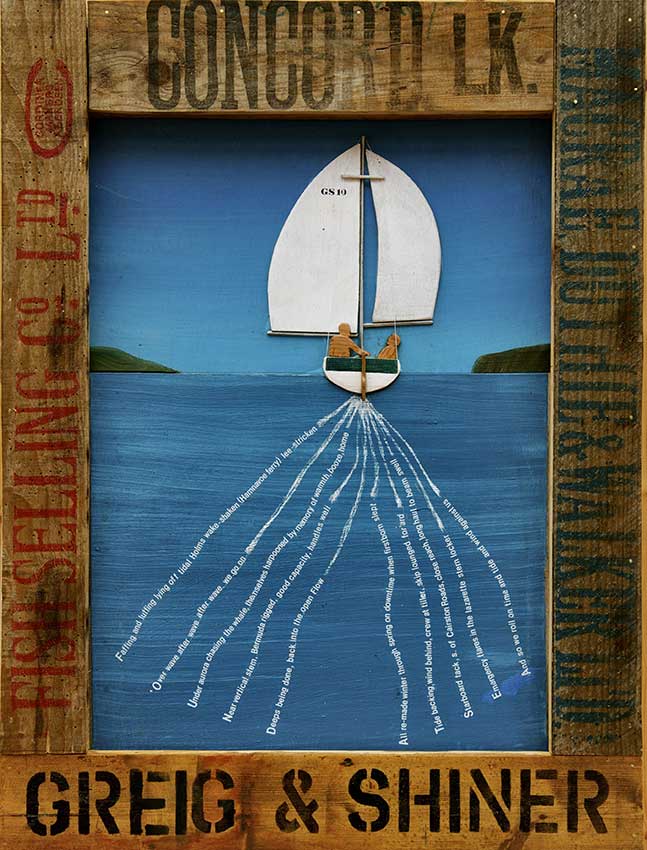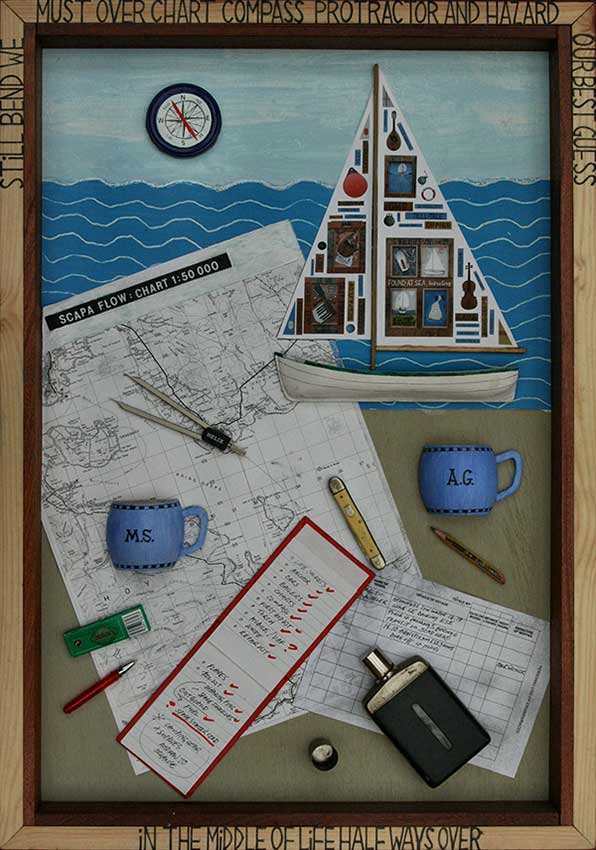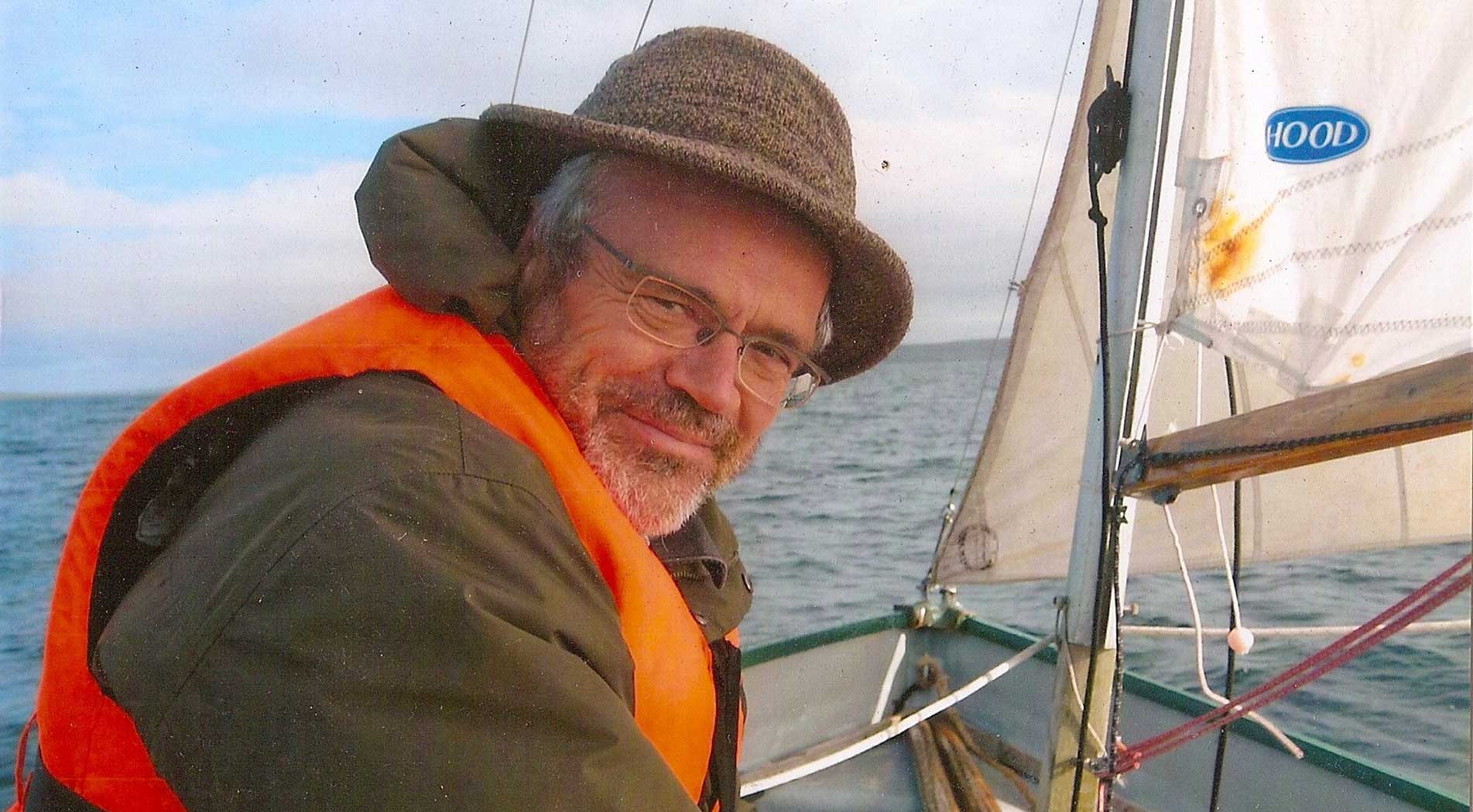 Credits
Narrator  – Andrew Greig
Skip – Lewis  Howden
Crew –  Tam Dean Burn
Musician – Rachel Newton
Sound Design – Lee McPhail
Director – Marilyn Imrie
Producer – Gordon Kennedy