Sundays June 25 and July 2, 9, 16 7.15pm on BBC Radio 4
Members of the cast of Channel 4's hugely popular sketch show 'Absolutely' are back with their second series on BBC Radio 4.
Pete Baikie, Morwenna Banks, Moray Hunter, Gordon Kennedy and John Sparkes are revisiting some of their much-loved sketch characters for four half hour shows, whilst also introducing some newcomers to the show.
In 2013, the group got back together for the "Sketchorama: Absolutely Special for BBC Radio 4" which subsequently won a BBC Audio Drama Award in the Best Live Scripted Comedy category. The first series of 'The Absolutely Radio Show' picked up a Celtic Media Award nomination for Best Radio Comedy.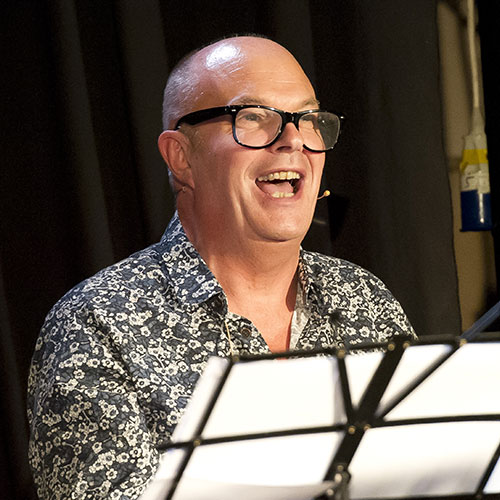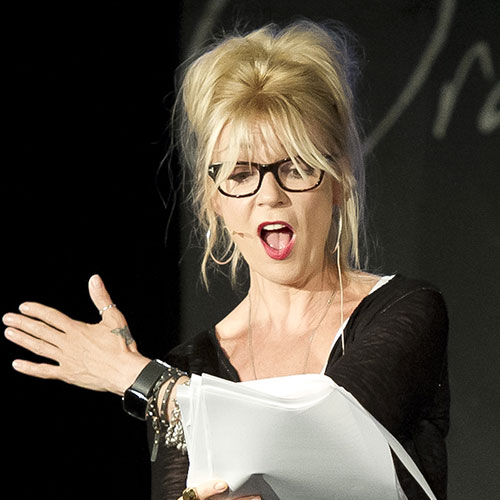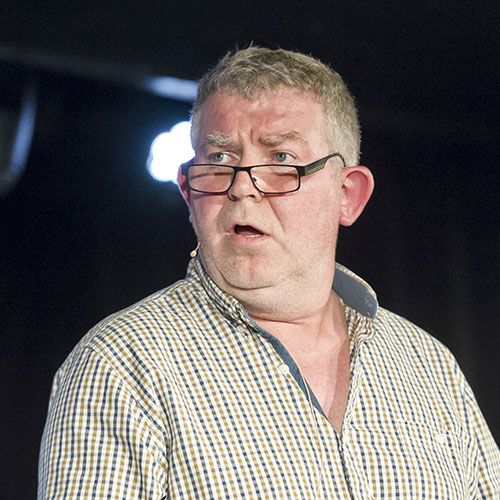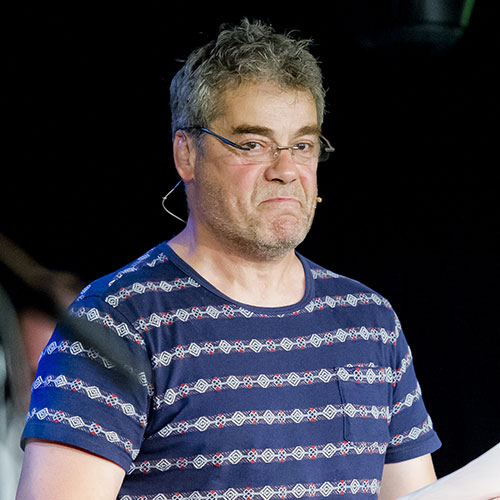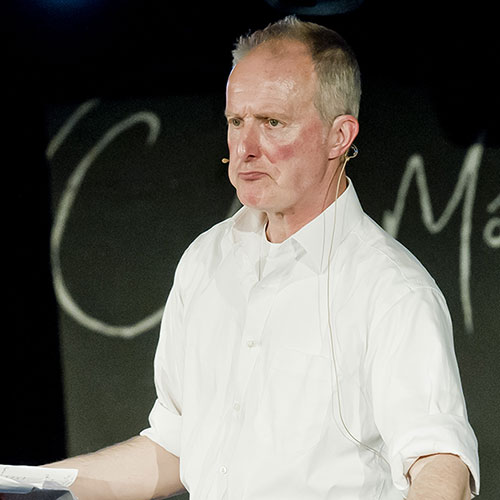 Written and performed by  – Peter Baikie, Morwenna Banks, Moray Hunter, Gordon Kennedy, John Sparkes
Edited by – Pete Baikie
Studio Engineer – Dave Murricane
Recorded Live at – The Oran Mor, Glasgow
Production Manager – Sarah Tombling
Photographer – Richard Bailey
Graphics – Sean Jones
Production Companies – Absolutely and Gusman Productions
Executive Producer – Chris Pye
BBC Executive –  Sioned Wiliam
Produced by – Gordon Kennedy and Gus Beattie
Read about series one of The Absolutely Radio Show