Written by Moray Hunter 
ALONE returns for a six-part series for Thursday 26th April at 6:30pm on BBC Radio 4.
30% of UK households consist of only one person. That makes about 7.7 million people who are on their own. When you hear this show, you'll understand why.
After the critically acclaimed and hugely popular pilot episode, transmitted in January 2017, ALONE returns for a six-part series for Thursday 26th April at 6:30pm on BBC Radio 4.
ALONE is about five, single, middle-aged neighbours living in a converted North London house who, it seems, can't get by with or without each other. No doubt, being alone has its advantages but at times you crave company and at other times you have no option but to interact with the rest of humanity…or at least your neighbours.
Mitch (Angus Deayton) is a widower and part-time therapist who is looking to put his life back together now that he is single and living, supposedly temporarily, with Will (Pearce Quigley), his younger, more volatile and unhappily divorced half-brother. Elsewhere in the building are schoolteacher Ellie (Abigail Cruttenden) who is shy, nervous and desperately missing her ex-boyfriend, overly honest, frustrated actress Louisa (Kate Isitt), and socially inept IT nerd Morris (Bennett Arron).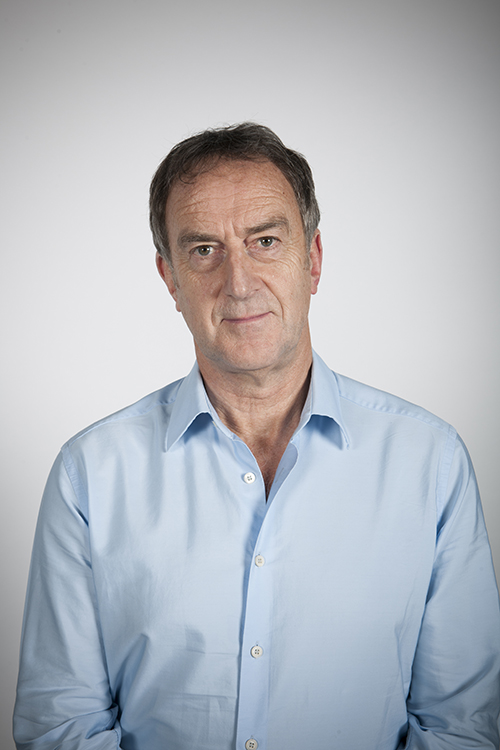 MITCH. (Angus Deayton) Mitch is still rebuilding his life now that he's a widower and therefore single again. He's an affable sort of guy and is constantly torn between looking after number one while trying to be friendly, polite and a good neighbour. He finds it incredibly difficult to say "no" to people and, due largely to his new career as a therapist, people look to him for advice and help when they're in difficulties.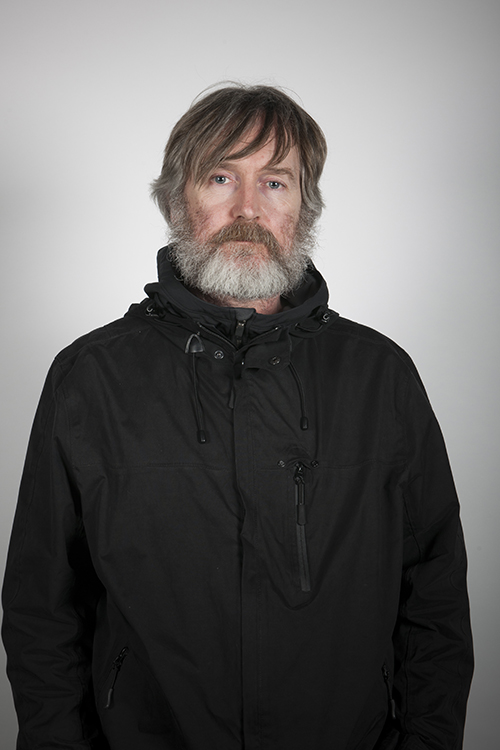 WILL. (Pearce Quigley) Mitch's divorced, younger half-brother, Will is a translator and works from home. He speaks as he finds and seems to be furious most of the time, largely because he ruined his own marriage by having an affair. He's a passionate, "act first, think not at all" kind of guy. He's also an obsessive and a faddist, always either giving up something or taking up something else.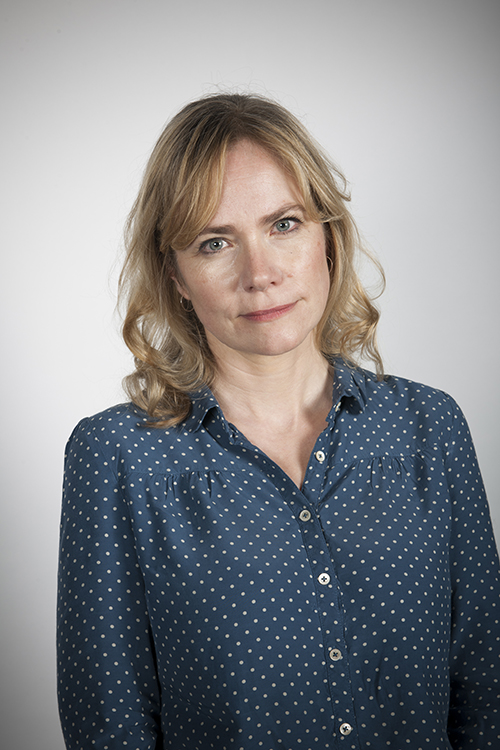 ELLIE. (Abigail Cruttenden) A primary school teacher, she's kindly, overly sensitive, caring and generally optimistic. It's been about four years since a long-term relationship with boyfriend Mark finished and even now Ellie still holds a candle for him. She claims to have given up on men but really, she's a romantic who's searching for a happy-ever-after ending and has an increasingly soft spot for Mitch, which she generally fails to hide from anyone.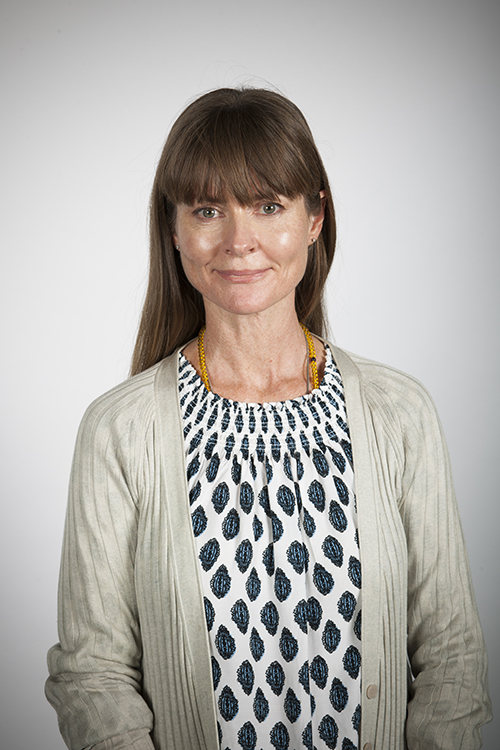 LOUISA. (Kate Isitt) A highly strung actress who survives on a diet of adverts and bit parts and is always hoping for her big break, which never seems to come. Louisa has a long line of brief relationships, usually her choice, because she doesn't want anyone getting in the way of her career, not that she has one. She's a combative character who is frequently too honest for her own good.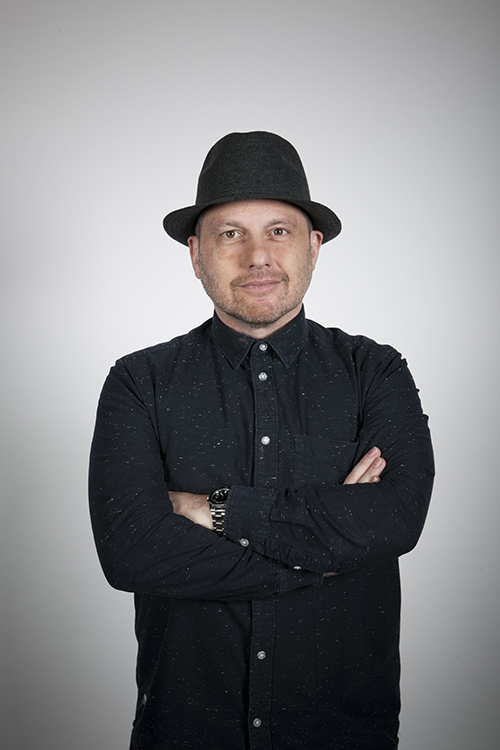 MORRIS. (Bennett Arron) Morris is a slightly sad character, who falls in love on a regular basis, usually with someone who he hardly knows at all. He works from home as an IT consultant, maybe just as well as he's socially inept anyway. He has a slightly surreal quality, as he tends to blurt out daft things when cornered, nervous or attracted to someone. So that's quite often, really.
Episode Outlines
Episode 1: The Long Bad Friday Night (Thurs 26th April 6:30)
In The Long Bad Friday Night, Mitch's late wife's sister Helen, (Carrie Quinlan) is keen to meet up with him for a drink. She's too keen for Mitch who hides out upstairs with Ellie while Will attempts to resolve the situation but his attempts to get rid of Helen don't exactly go to plan. Meanwhile Louisa needs to piggy back on someone's Wi-Fi to watch her favourite TV show and winds up having to hang out with Morris. This Friday night is not panning out well for anyone.
Production Credits
Writer – Moray Hunter
Script Editors – Ian Brown and James Hendrie
Directors – Moray Hunter and Gordon Kennedy
Editor and Engineer – Jerry Peal
Production Manager – Sarah Tombling
Executive Producer  – Chris Pye
Producer – Gordon Kennedy
Based on an original idea developed with Dandy Productions
BBC Executive – Sioned Wiliam
Photographer – Richard Bailey
Recorded at – RADA Studios
Production Company – Absolutely Productions