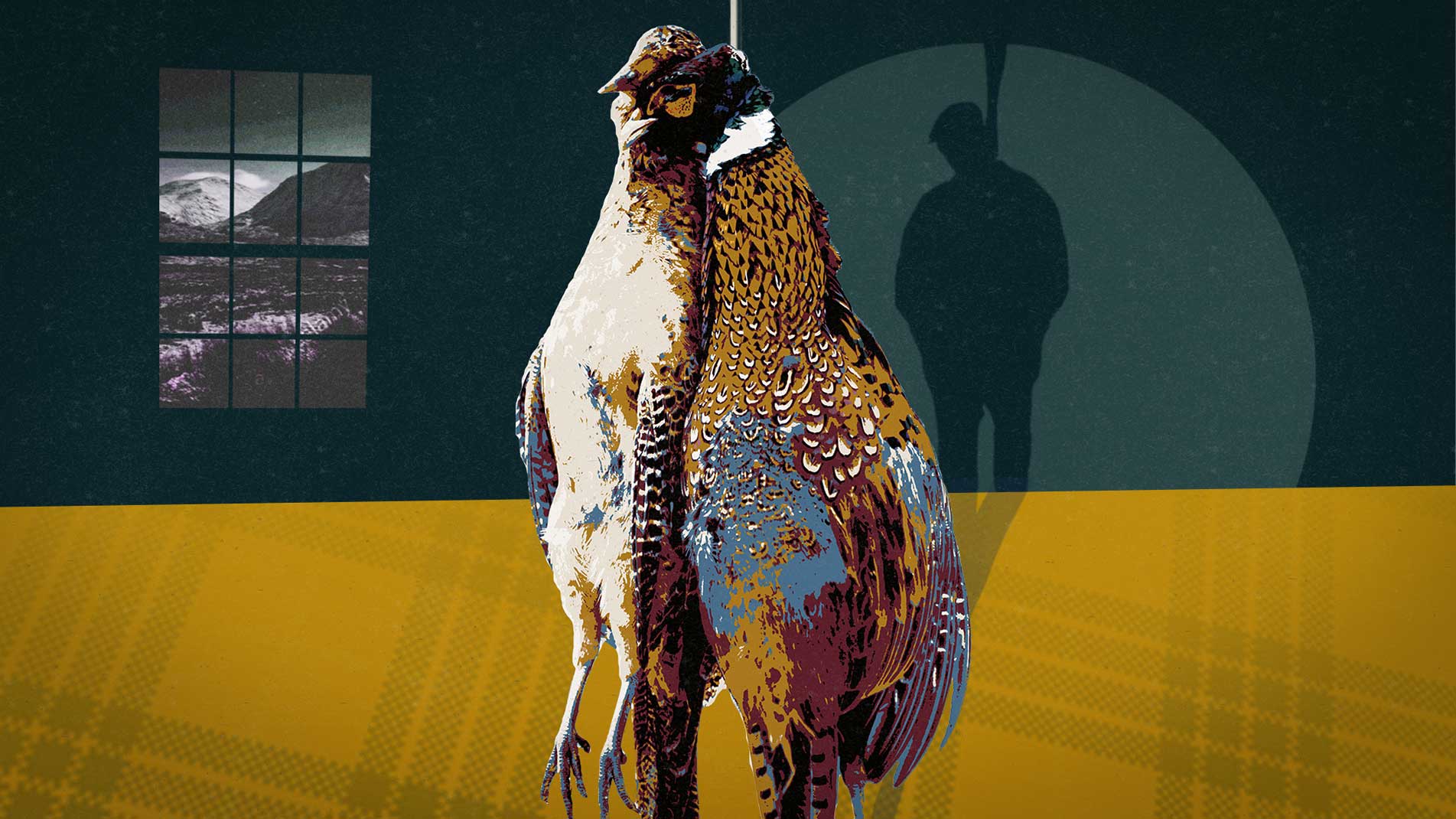 Slough busybody caterer and amateur sleuth Mrs Sidhu is back with a brand new series Mrs Sidhu's Deadly Highland Game on BBC Radio 4 for four weeks from Friday 14th June at 11:30am.
A murder mystery with a quirky touch written by Suk Pannu and starring Meera Syal. The Indian Aunty from Slough gets mixed up in Highland homicide.
Mrs Sidhu (Meera Syal) is the interfering Indian chef with a taste for murder. Since her husband's death, she has built a successful reputation as a caterer in Slough, and has snagged a billionaire client at a Scottish shooting estate. But when she is threatened by a mysterious Russian, she drags in Inspector Burton (Justin Edwards). Supported by hotshot trainee PC Williamson (Okorie Chukwu) they pry into the dark corners of Castle Tannoch, its eccentric laird (John Sessions) and his gruff niece (Hilary Maclean).
Meanwhile, handsome Gamekeeper (Gordon Kennedy) makes her heart skip a beat, while her wayward son, Tez (Hamza Jeetoa) causes more of a heart attack with his incendiary distractions